IoT is a network of interconnected devices, embedded with software and sensors with the aim of seamless data transfer over the internet. With a staggering 7 billion devices today being connected by variations of IoT frameworks, it forms the basis of modern robotics. Due to its low-cost functionality and compatibility with the latest technologies like Machine Learning and Data Sciences it has come out to be one of the most in-demand skills of the decade. This training shall follow an intensive hands-on project-oriented approach and will focus on imbibing real-time developing skills.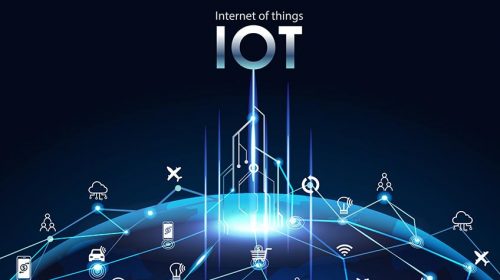 What is IoT?
How did we get there?
IoT Example
IoT Devices
IoT Devices vs. Computers
Trends in the Adoption of IoT
IoT Is Powerful and Pervasive
Societal Benefits of IoT
IoT in the field of industry (live project)
Risks, Privacy, and Security
Setting Up Your Environment
Hello World
Variables
Basic Operators
Conditionals
Loops
Functions
Global Variables
Arduino Platform
Arduino Board
SENSORS (ldr, ul trasonic)
Arduino Schematics
Arduino IDE
Compiling Code
Arduino Shields and Libraries
Arduino Basic Setup
basic program
motor driver & relay
ESP Family (ESP8266)
Node MCU
Data Communication between different – Nodes using esp8266 and node mcu
other wireless device introduction (bt, gsm, gprs & xbee)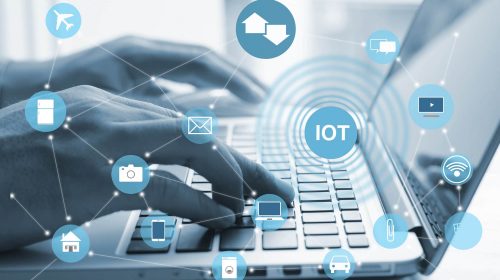 Calculator Program and other basic program
Project: Simulation Based different projects
Home Automation Using esp8266
Wi-fi controlled car using Node MCU
Offline: New Delhi
Online: Any (Preferred)
Minimum System Configuration Required:
Intel i3 Processor
4GB RAM
2GB Graphic Card
500GB/1 TB HDD
High Speed Internet (WI-FI)
Knowledge of basic computer programming fundamentals, consistently meeting project deadlines and active participation is all we need
Frequently Asked Questions(FAQ's)
What must be the minimum age for doing this course?
There is no minimum age requirement for doing this course.
What must be the minimum qualification required for doing this course?
There is no minimum qualification required if the student meets the Eligibility Criteria.
Will I get any course material?
Yes, all materials are available on our online LMS, you can access them anytime.
Will I get a certificate after this course?
Yes, certificate (hardcopy/softcopy) will be provided after successfully completion of the course.
In which language classes will be conducted?
Courses are taught both in English and in Hindi. The student can choose his/her language of study.
Is this for professionals, students or both?
This course is both for Professionals and Students.
Will there be any exam or project?
Yes, there will be an exam after completion of the course and there will be around 3 major projects throughout the whole course duration.
What kind of Equipment or Software do I need to bring for this course?
It is recommended that the student carry his/her own Laptop because it makes their self-practice easier. In case of emergency laptop/desktop can be provided by us (Offline Training).
Do you offer installment plans?
Yes, we do offer installment plans kindly check out the fees section.
What if I work full-time, Can I still do this course?
Yes, absolutely! We provide special weekend classes for Working Professionals and we schedule classes in the Evening / Night also as per the convenience of the student (Online Classes).
Is there any Job guarantee after I complete this course?
Schools cannot guarantee you'll have a job after you complete, and the same goes with this course. Our experts will help you in any way they can to point you toward job prospects and make even help you in getting a job.
I don't see my question here, Whom can I contact?
If you still have questions about anything. Kindly, feel free to contact us on :
Phone :  (+91) – 8802413963
Email: info@skilligence.in